Our team has worked in Howard County and surrounding counties as full-time real estate agents for over 25 years. We specialize in residential real estate in Columbia,Clarksville, Ellicott City, Fulton, Woodbine, Elkridge and Laurel in Howard County. We also work in Baltimore, Carroll, Montgomery and Anne Arundel Counties as well as Baltimore City. Long & Foster is the #1 company in the Mid-Atlantic region. We work as a team consisting of Jackie Vaughan and Patrick Smith. Our group is called, "The Jackie Vaughan Team". Our expertise is in our personal handling of our clients, buyers and sellers. We don't pass them off to other members of the team like the other big real estate groups do. We're in personal contract with our customers on a regular basis with professional advice and support. We personalize all our ads and websites to fit the best interest of our sellers. We work with buyers and insure that they are kept up to date on all new listings in the area and changes in interest rate as well as the general state of the real estate market. We are also very good at negotiating contracts to the best interest of our buyers and sellers.
Even though the real estate market has dropped in our area over the previous 5 years, 2014 has been a year of housing price recovery. We have had our best year since 2007! Our referrals from prior customers is still very strong and we continue to pick up lots of new customers from our numerous websites. We are still going strong despite the current upturns and hurdles. We just work harder for our customers!
Let our family help your family make buying or selling a home a truly exciting and joyful experience.
Jackie Vaughan and Patrick Smith
The Jackie Vaughan Team
of Long & Foster Realtors
410 442-1111
Cell: 410 365-1605
THANKS TO ALL OUR PAST AND PRESENT CLIENTS FOR MAKING US THE #1 TEAM



Jackie Vaughan
#1 Sales Associate for Twelve Consecutive Years
*Certified Buyer's Agent
*Over 25 years full-time experience
* Member of the prestigious Howard County Master's Club
* Member of the exclusive Long & Foster Founder's Club
* Experienced Seller's Agent
* Experienced Buyer's Agent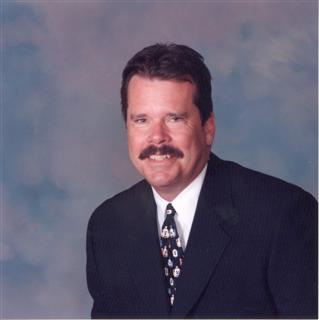 Patrick Smith
Over 30 years full-time experience
* Top 5% of all Realtors®
* Member of Long & Fosters exclusive Founder's Club
* Experienced Seller's Agent
* Certified Buyer's Agent
* Relocation Specialist